I read Next Wave last night, and something occured to me. What the fuck happened to this man.
Okay, about two years ago, Immonen was one of the rising stars of comics. As photo-realism was just starting to reach its peak, he had a style that rivaled Bryan Hitch.
First Shock Rockets: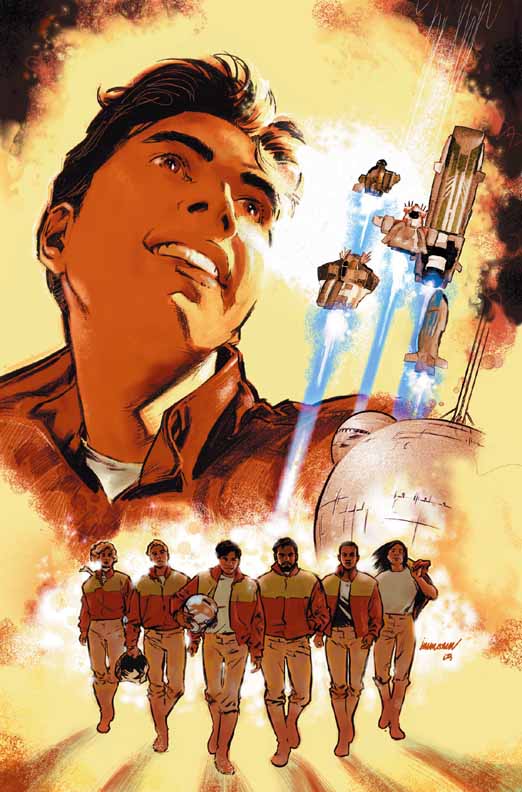 then came his re-teaming with Kurt Busiek on Superman: Secret Identity:
And then his Sebastian X from Humanoids:
His work on Hulk continued this streak...
Then came Ultimate Fantastic Four. This is the 'behind the music' moment when it 'all would come crashing down...'
which culminated in one of the singularly most unimpressive debut issues in recent memory. Next Wave #1:
WTF??
Is it just me?