Soooo....
I'm very, very new to the world of comics (graphic novels... bla!), I'm currently going through Civil War and finding that as well as the story being really interesting and topical the artwork is AMAZING! (hence my current sig)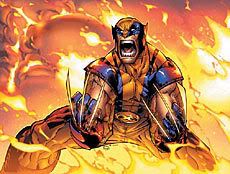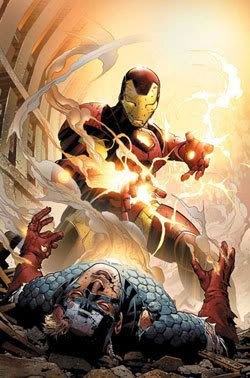 One that stands in my mind at the moment is the new Ultimate Hulk vs Wolverine. I've not read the comics but I have seen a few screen grabs floating around the net and I am totally impressed.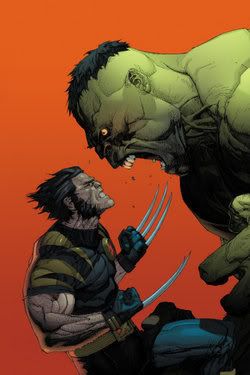 So I put it to the Zone to help educate this Glib heart of mine, what are some of your favourite artists, artwork, frames, covers whatever!?! Go for it lads...