It's trashy, it's contrived, it's all that is wrong with the world today... and yet, I can't stop watching.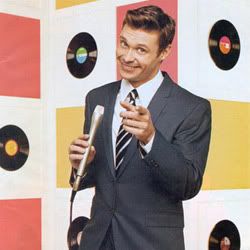 C'mon, am I the only one who gets a kick out of that guy?
To be honest, this show generally starts sucking when they get down to about eight or so left, but until then I find it rater compelling.
Am I alone on this?