AT LAST! The website is up and running with clips from the show. And yes, I truly AM a plant on this because I worked on it. Three episodes. No clips of those ones on the site, though. *sighs*
It might be of interest to fans of Rick Mayall, Matt Lucas, Morwenna Banks (who's brilliant in it) and Phil Cornwell, so go take a peeky! Our briefing on the second season was "make it funnier". Well, my episodes were funny, and the rest under the guidance of director David Freedman (creator of Aaagh! It's the Mr Hell Show!) should be just-as-good. A lot of talented peeps I know worked on it as boarders, including one of the board artists on Corpse Bride and another who directed a sequence on Fantasia 2000.
So, click on the link below and take a look!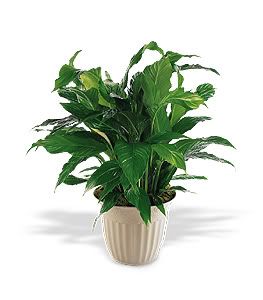 It's a legit show, so no point sticking it somewhere on the forum where it'd go to waste. Fact is I pissed my pants laughing whilst creating some of those boards, so hopefully someone will get off on it here.
Lucky I work at home, really, otherwise pissing myself could've been a problem in an office...
edit - try the clips if you don't wanna bother navigating the site...
much easier... look out for Wedding Ring...