Beatles for Sale
Posted:
Sun Jul 08, 2007 8:20 am
From Saatchi and Saatchi, the gentlemen who brought us this Doc Martens campaign;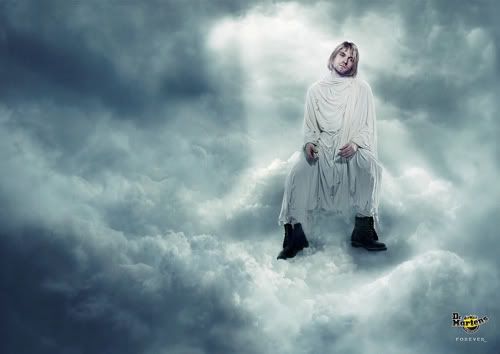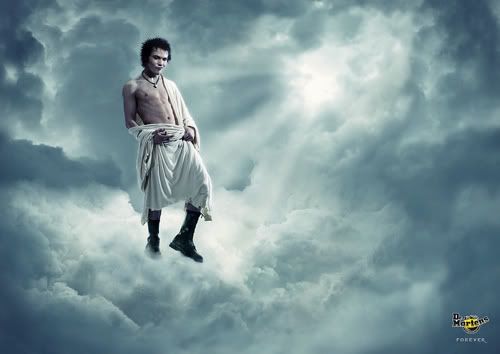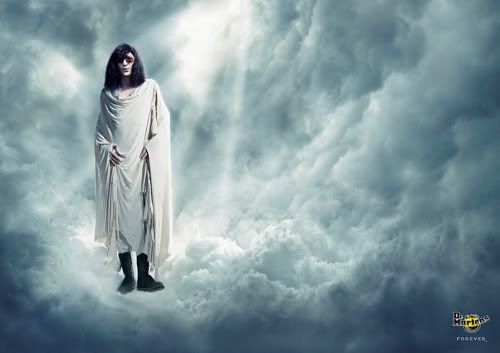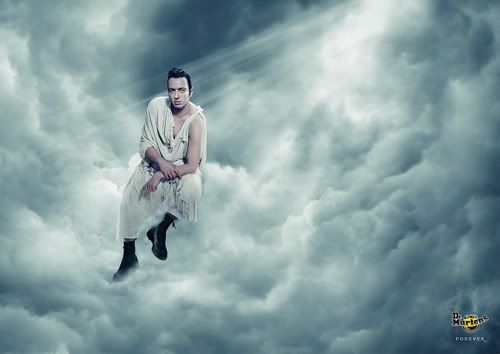 An ad for disposable nappies, called Luvs, set to the tune of a particular Beatles song. The Hook? "All you need is LUVS'
Idolator wrote: Procter & Gamble wants Luvs to be all that parents need.

Its new "All You Need is Luvs" marketing campaign uses the classic Beatles song "All You Need is Love" to spread the word about Luvs' Bear Hug Stretch diaper.

Bear Hug Stretch is the extra stretch added to the side tabs, which affix the front and back of the diaper, at no extra cost. The campaign is designed to offer a fresh approach to keep the brand relevant and top-of-mind with mothers. Saatchi & Saatchi, N.Y., created the execution.

The tune will play an important role in this new effort. "The song helps us break through the diaper advertising clutter and simply communicate to moms that Luvs diapers are 'all you need' to keep your baby happy," Saatchi & Saatchi account manager Mark Rolland said in a statement.

In the first 30-second spot, "All You Need is Love" is played in a light rock style over a scene where a family is enjoying quality time together. The father playfully encourages his son as he plays and tumbles with his favorite teddy bear.

Call me naïve, but is this what the Baby Boomer generation has come to--marketing its nostalgia for a diaper? I'm kind of dreading the thought of how far ad agencies can take this concept.

Luvs Aims To Be All Parents Need
Source:
http://tinyurl.com/2a9tnh
Spew righteous bile below, or tell me I'm just being precious and this sort of thing happens all the time.