I've just come across two really good FREE online games.
Yes...I said FREE....no price...no joining fee....no 'play for a month then we rape your account'...nothing...nada.
I have included images from both games. I hope to see you all on there soon enough and make you all his wives.
Cellfactor
...an FPS which uses the new PhysicX engine is just a bloodybath which allows you to 'force pull' or push objects to kill baddies. The first screenshot should show you all how many objects you can throw at the same time. It's pretty much in the same vein as HL:Source and the graphics are second to none.
http://www.cellfactorrevolution.com/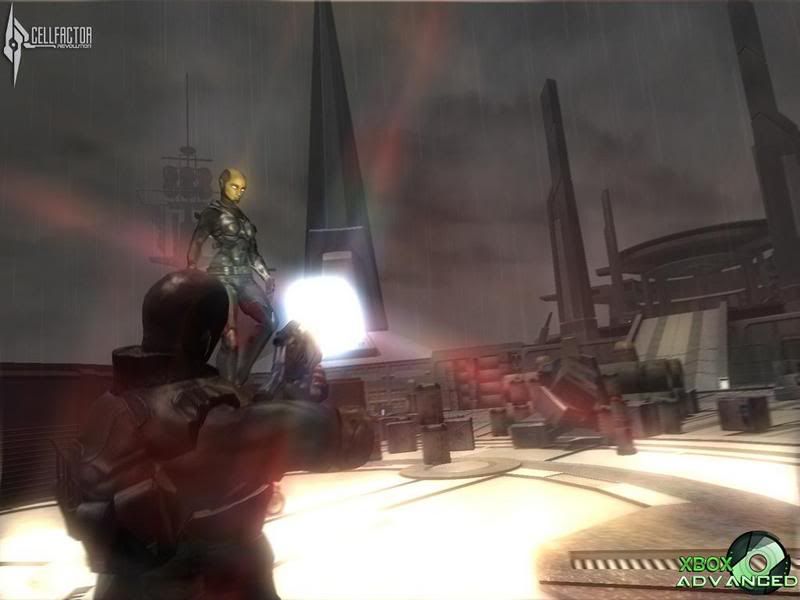 Rose online Evolution
is a cute RPG. I'm certainly enjoying this one...it's not memory hungry like Cellfactor and I'm just pootling about killing things to level up. Certainly worth a look no?
http://www.fileshack.com/file.x?fid=7974