I'm surprised this hasn't been done before, but I ran through the games forum and didn't see anything on point. Somebody correct me if I'm wrong.
Ok old people, what was the greatest/most fun coin-op arcade game of all time? In order to get the nerdstalgia juices flowing, here are a few of my faves off the top of my head:
Discs of Tron: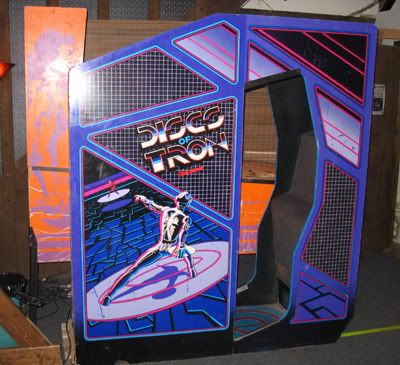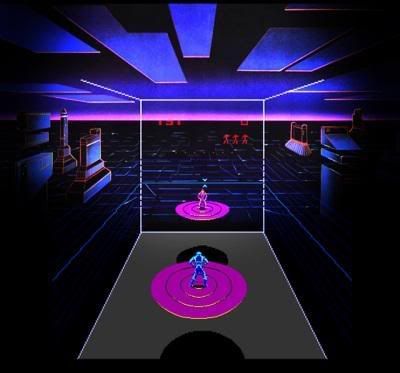 Star Wars Arcade: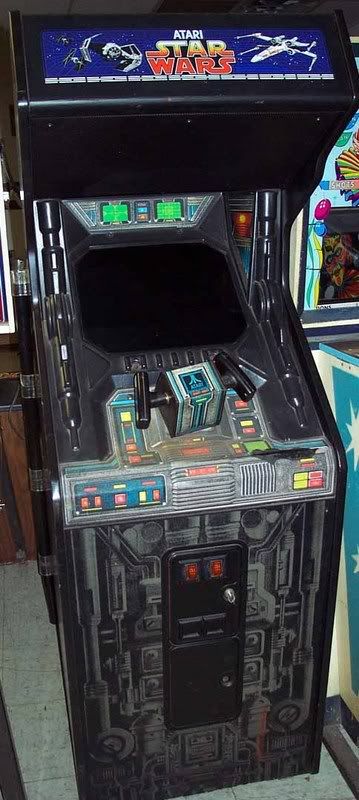 The one that came out a few years ago is a blast too.
Battlezone:
Gauntlet:
Afterburner:
And, of course the game that made wanton, pointless destruction fun...Rampage!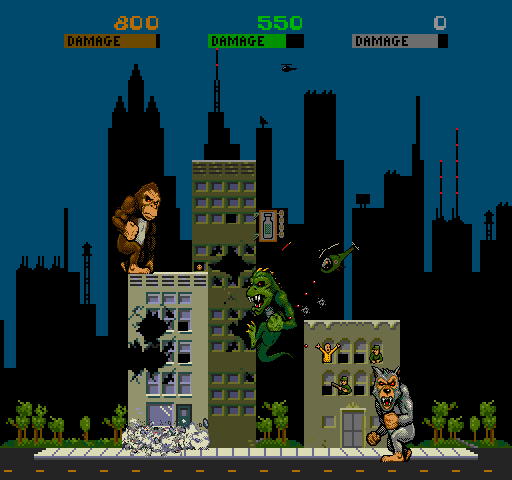 And I'm not even including a lot of the classics! What were some of your faves growing up?