TonyWilson wrote:

THE WIRE GETS SEASON 5!!!!

YES YES YES. The greatest show in the history of television gets to finish properly. The full 5 seasons are going to be looked back on as more than just great TV. This is going down in history with The Mona Lisa, King Lear, Ulyssess, The Wasteland, Revolver etc etc as truly magnificent art.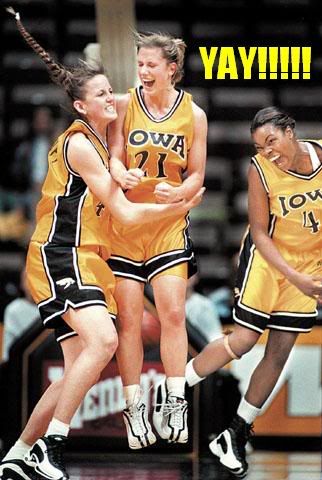 I think I just made this thread a lot more sticky after hearing this news.
There is some justice in the world.